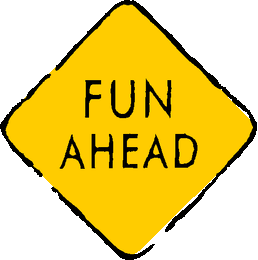 Be sure to read our
stories
, written by our very own users! Current stories include
The Chosen One
. You can also write your own story for the wiki, so be sure to check out the stories page, linked above.
Don't forget to play our fun Games such as ISpy, The Anubis Cryptograms, Badges, and the Anubis Quest.
Are you a super sleuth? If you think you can solve these tricky riddles, then be sure to leave a comment with your answer!
Do you like taking part in discussions? Check out the Opinions page and discuss with your fellow users about House of Anubis related topics.
Have you ever seen those cool 'Keep Calm' posters? Well, if you love House of Anubis, then you'll love these posters! They are made by the users of this wiki, and are House of Anubis themed! Be sure to check them out, here!
Be sure to see and participate in some of the Events such as the Anubis News Wikia Awards and the Summer Carnival!
Do you have a crazy new idea that can help the wiki? Well if you do, then leave a comment on the Ideas page, and maybe we can consider whatever you may have in mind!